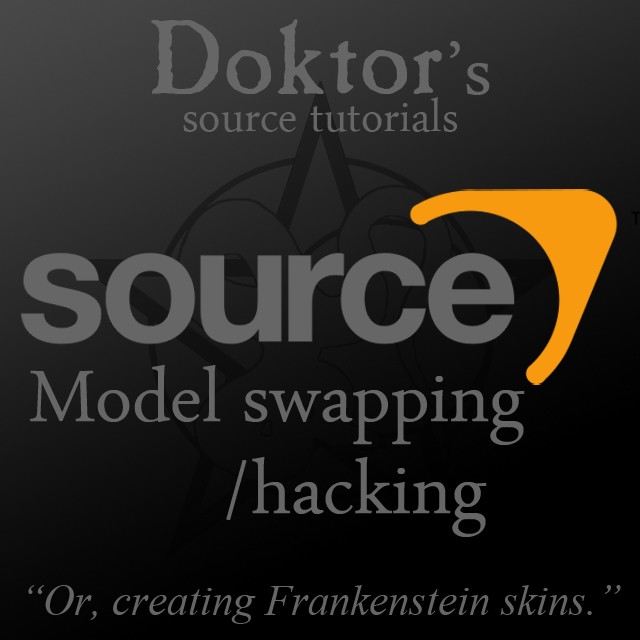 If you followed my previous tutorial, you already know how to decompile Source models. This time we're going to slap a model onto a different set of animations using 3DS Max. I intend to cover assigning materials and other extras in a bonus video, so look for that here as well.
Required:
3D Studio Max
Cannonfodder's SMD plugins for 3DS Max
The video:

If you have any questions or comments, leave them here or in the video comments.