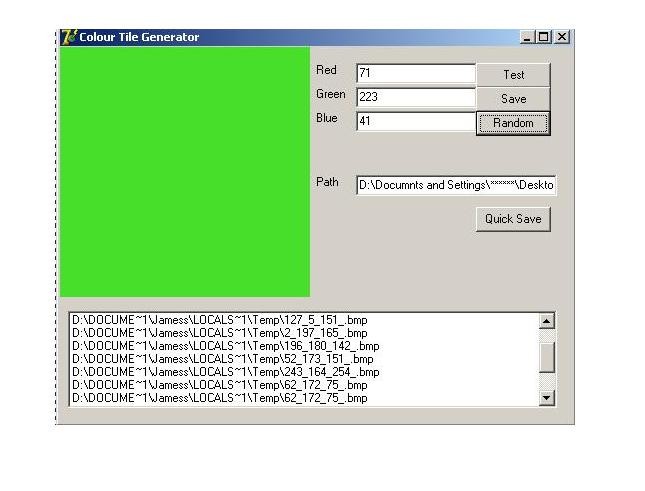 --------------------------------------------------------| Infomation |
This program is designed to give the user full access to editing their spray or textures in later versions which will be given to everyone who donates towards the development of this program.
What might be added in later versions
Paint tool

The ability to edit your .vmt file

Cool effects

Better Graphics

and lots more !
If you would like to be one of these people who help to keep this program going then donate to ghost-gang@hotmail.co.uk and add a note saying that it is for Spray Maker Pro and leave your email.
Picture 2 is one of the effects we will be adding into the paint tool "working progress"
Those who donate will get access to v0.3 with the painting tool completed and so on