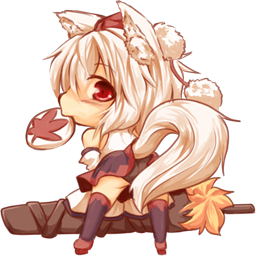 I do not own the artwork, I only made the spray.
Note You can use this spray for any Source Engine game.
Place the spray (TGA) in the directory of the game in which you wish to use the spray. Go in game > options > multiplayer options > import spray > locate your spray and click apply.
Enjoy!
-Ubahscoot