Works online now! Features a Speedup version and a Fadein-Fadeout version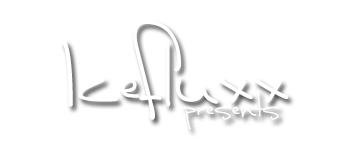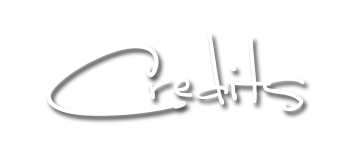 Credits
IIopn - Animation & Original Compile  
Twinke Masta - Model, UV  
SilentAssasin12 - Textures, Shaders  
IIopn - Animations  
Kenboy - Sounds  
Strelok - Sounds  
shaTTered. - Sounds  
IceFluxx - Compile, Sound Edits, World Models, Buy-Pic  
Itbankrock - Online Help Fix.
Se7en - Help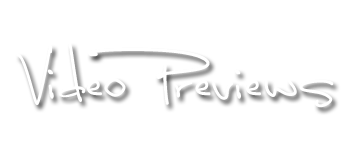 [Sounds are not final in this video]


Hello! Here again for another compile to be released. And this is not a model swap. I made the .qc, synced the sounds, and shits, but I enjoyed doing that. This might not be compatible for online play due to frame counts, but please don't rate low for that Wait... It now works online! OMG OMG OMG. I put a lot of hard work into this, well not really like IIopn's, but I tried my best. So I hope you guys like it, and thank you.
P.S. IIopn is awesome! And thanks Itbankrock for the help. :D
Updates
v1. Added Online Version
v2. Changed Sounds
  *(Old Sounds Link mediafire.com/?rgomjci0te92e3g)

Mirrors
Uploading...