Originally for the G36 model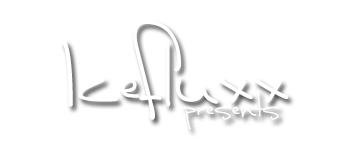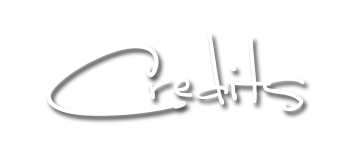 TheLama - Model
Thanez - Texture
FxDarkLoki - Normal & Phong
BrainCollector - Eotech texture & Normal
Strelok - Sounds
Mantuna - Animations
IceFluxx - Compile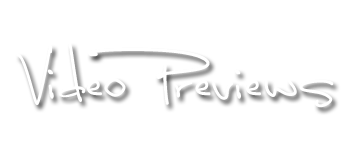 Hello guys! It's been a while since my last release. So, as an "Advance Valentine's day gift", I'll give my love to you all and this G36C that I've been working on. Please don't recompile, learn to respect one's privacy. Thanks.
JUST FVCKIN KIDDING! HERE ARE THE SMDs!
http://www.mediafire.com/?zp41cxt67a0q7u5
AND THIS IS FINAL I'M NOT GONNA CHANGE ANYTHING ANYMORE EXCEPT LITTLE PROBLEMS. SO IF YOU GOT BIG PROBLEMS DON'T USE THIS OR EVEN BOTHER LOOKING AT IT. KAY? PENUSES.
Mirrors